VALCUCINE: A HOME SANCTUARY
For the past 5 years, Valcucine forms part of the Italian Creation Group. This company operates in the architecture and interior design field through the acquisition of exquisite high-quality Italian brands. Thanks to Italian creativity and superb manufacturing standards, the group embraces a luxurious lifestyle through 4 different brands: Valcucine, Driade, Fontana Arte and Toscoquattro.
At our Valcucine showroom in Cape Town, we exhibit a selection of the products carefully curated in order to embrace what we stand for: a sanctuary in your home.
In order to ensure that your kitchen is a sanctuary, every detail is considered from concept development and design, to production and final installation. Each aspect has a contribution to your kitchen's beauty and functionality, which work together to create a successful and timeless design. The innovative approach that Valcucine holds offers a perfect combination of sustainability, ergonomics and design.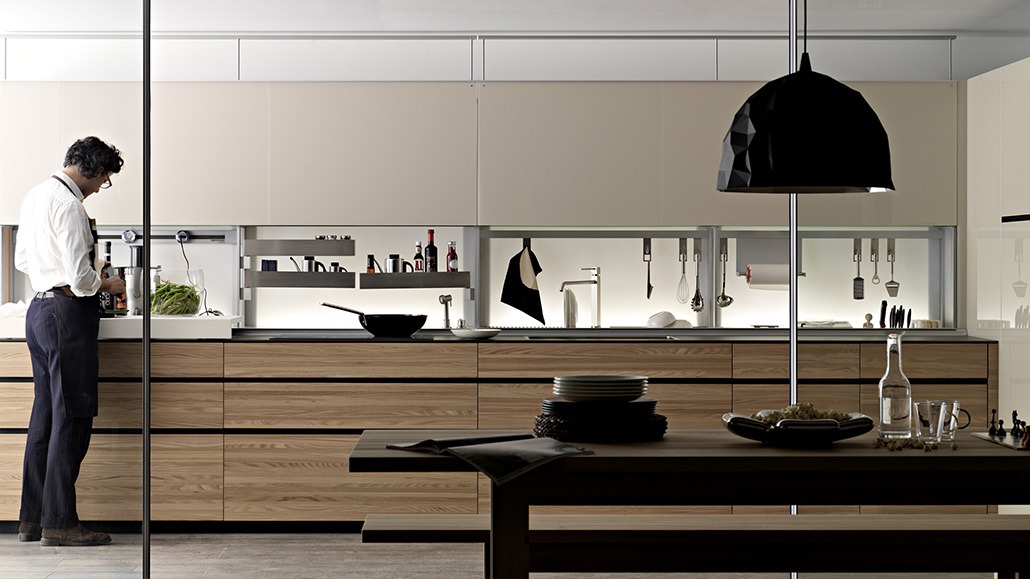 One of the most innovatively ergonomic designed kitchen system in the market is the New Logica kitchen.  Designed to improve the interaction between the user and the kitchen, a sanctuary strives to create a calm haven. The Equipped Back System can contain all the equipment needed in the kitchen – weighing scales, small appliances, knife block, bottle-racks, moveable power and USB sockets, rolling pin holders, hooks and even a cooker hood.
Founded in Prato (Florence) in 1979, Toscoquattro is a leading manufacturer of bathroom furniture and complements. During all these years Toscoquattro has always expressed itself as an avant-garde company, highly innovative and in constant evolution. With Toscoquattro, your personal sanctuary becomes a space designed to express the strong presence of sensorial materials.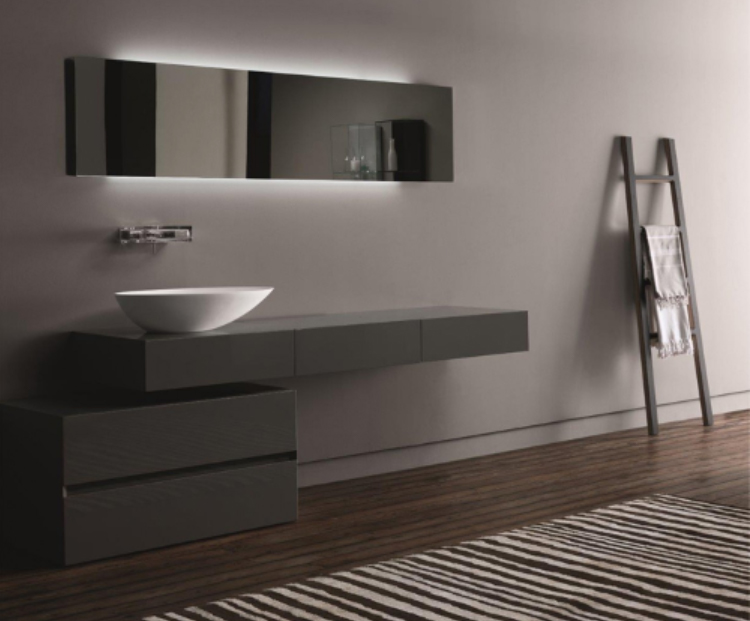 Toscoquattro believes that the bathroom is an ecosystem for the body to pamper and take care of oneself in an intimate balance between nature and culture, purity and seduction, environment and urbanity. In a word, water and sculpture.
Leave the noise out. Let the glamour in.
Create your own sanctuary.
---
At our Cape Town showroom, we embrace the feeling of a sanctuary – with exciting, new displays to be launched early in 2021. We invite you to visit our space to provide some inspiration towards your desired sanctuary.
https://valcucinesa.co.za/wp-content/uploads/2020/08/air-logica-3.jpg
1080
1920
https://valcucinesa.co.za/wp-content/uploads/2018/11/Valcucine-logos_2-600x158-transparent-cropped-530x86-300x49.png
2020-11-29 09:00:21
2020-11-30 12:58:42
VALCUCINE: A HOME SANCTUARY