At Valcucine we design timeless kitchens that are impervious to trends and made to last generations. Our layouts have defined aesthetic lines that implement ongoing research, experience and timeless sophistication.
We strive to embrace a philosophy that goes beyond the fickleness of time and fashion, reminding one of what is essential and indispensable. These are the tangible core values of our design at Valcucine.
DURABILITY
Every detail of our kitchens is synonymous with excellence and timelessness: the soft-close mechanism of the doors, the water-repellent carcass of the base units, the use of non-destructible silicone seals to prevent water and humidity from seeping through. This durability and reliability of our materials result from ongoing quality and technical controls performed to ensure the highest light, heat, impact and stain resistance standards
DESIGN BEYOND TRENDS
To make sure your kitchen is also a sanctuary, every detail is considered. From concept to production everything has a meaning; beauty and function work together to create a successful and timeless design. Lines are therefore minimalist and refined, volumes are pure and light, materials are innovative and spaces can be customised so that they tell a story
Durability and reliability are what make our kitchens truly unique. We offer all our clients the option of extending our standard guarantee to 10 years thus ensuring the entire product is protected, including the glass tops and doors and all the hardware.
PORRO Timelessness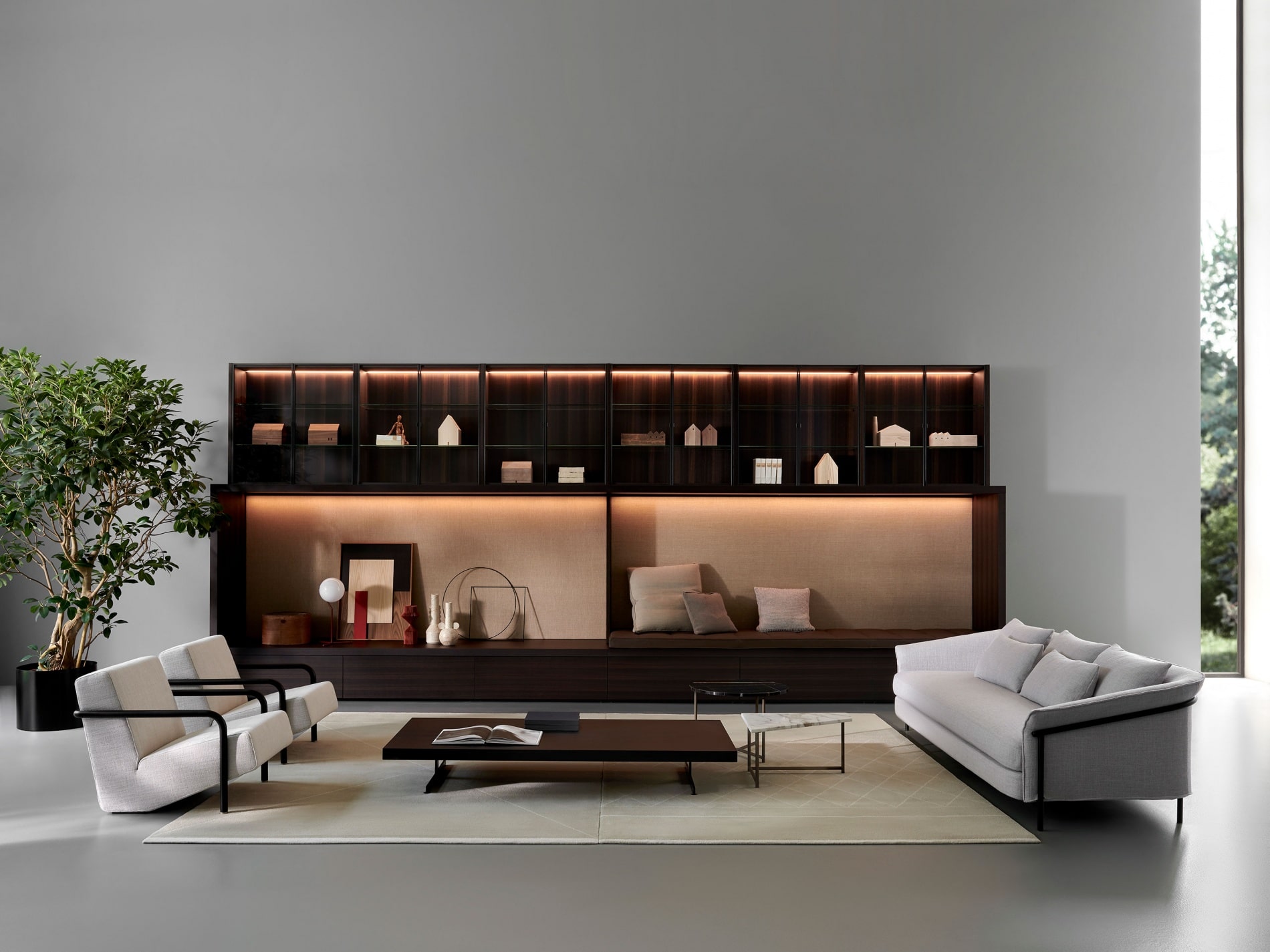 Alongside Valcucine's state of the art collections, we have partnered with Porro to further compliment our offering in terms of luxury wardrobe and furniture pieces.
Porro's never-ending research focuses on shapes, materials and technologies, performed side by side with its Art Director, Piero Lissoni, result in new evolutions of the modular systems, that are increasingly becoming true living space architecture.
Porro combines its expertise with the creative energies of designers, in an exchange between cultures and styles that enriches the brand's timeless collections with new classics and future icons. The concept of luxury is redefined by sobriety, rigour and continuous experimentation on designs and finishes, resulting in items that are on the borderline between art, decoration and design.
---
Visit our Showroom on 117 on Strand street in Cape Town to experience our products' timelessness first hand.
https://valcucinesa.co.za/wp-content/uploads/2020/10/Valcucine_Forma_Mentis_02-min.jpg
966
1281
https://valcucinesa.co.za/wp-content/uploads/2018/11/Valcucine-logos_2-600x158-transparent-cropped-530x86-300x49.png
2020-10-29 09:00:03
2020-10-29 11:10:50
TIMELESSNESS