Thirty years of innovation, at the service of the Human being and the Planet Earth
Invitrum – Celebrating 33 years of glass 
Lengthy research into materials and their limits of resistance has allowed us to revolutionise the kitchen sector with Invitrum, the first base unit system made entirely of glass except for an aluminium frame. Health, resistance and eco-sustainability are the main values ​​of this kitchen system.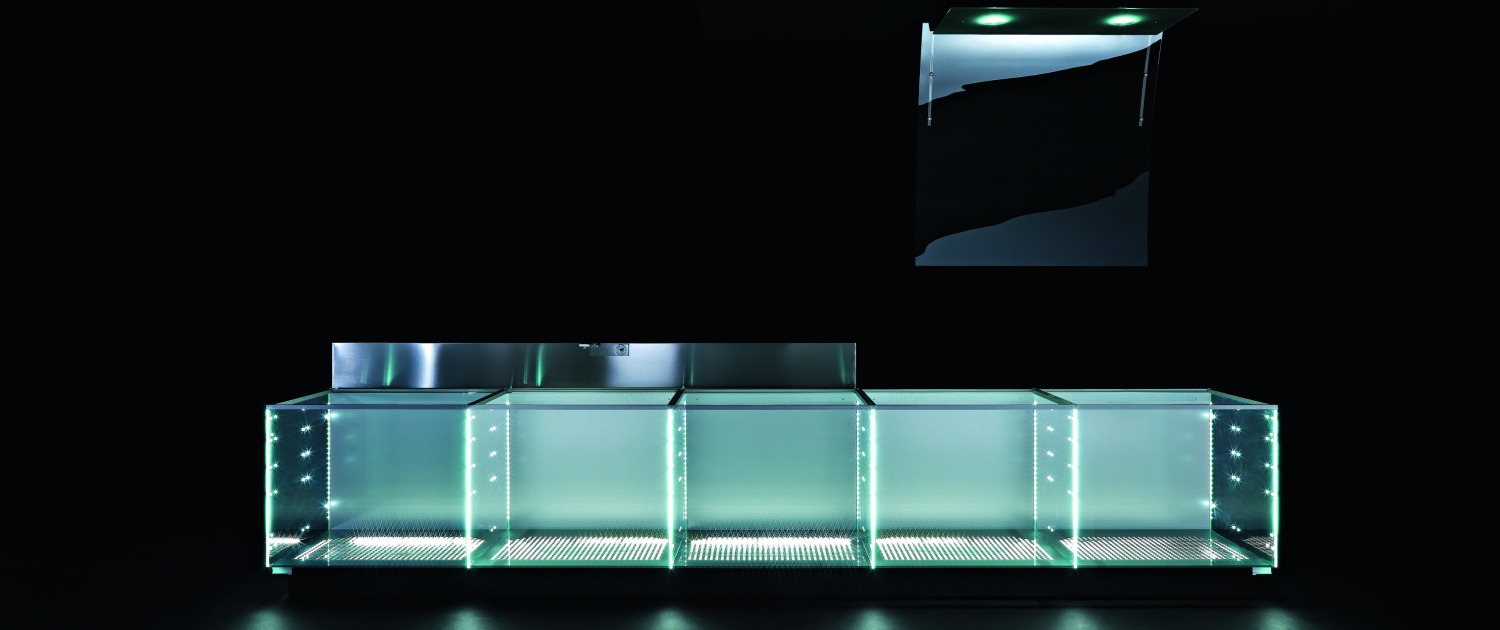 The Invitrum base unit system are 100% recyclable 80% reusable. Instead of glued joints they are fitted together using mechanical means only.
These products can be 100% recycled and/or 80% reconditioned to drastically reduce the consumption of other raw materials and the production of other waste. This Guarantee of Responsibility confirms Valcucine's commitment and responsibility: a choice that always has a happy ending. Thanks to the Guarantee of Responsibility, the future of the environment, and of us all, is guaranteed forever.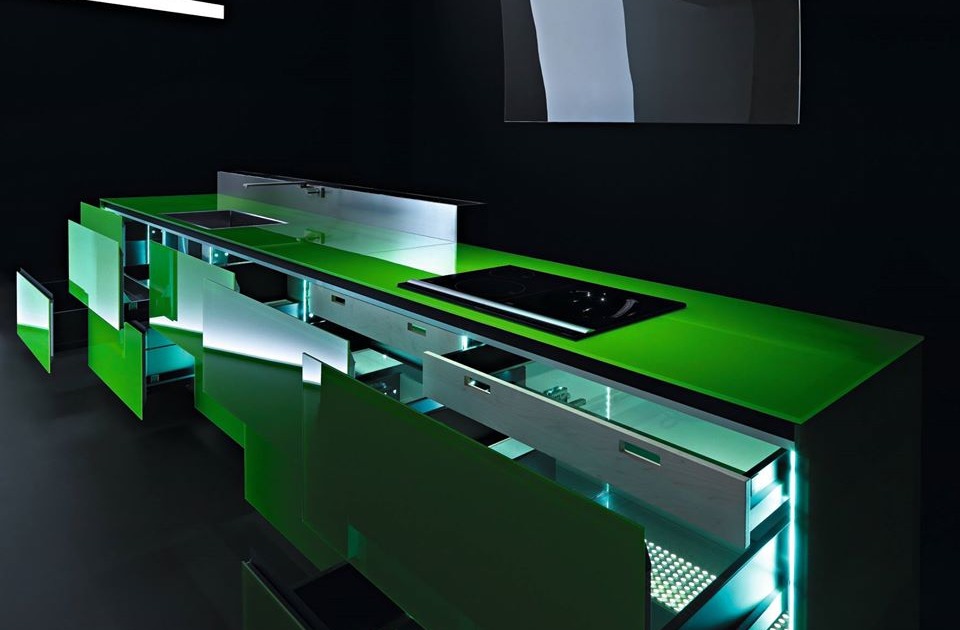 https://valcucinesa.co.za/wp-content/uploads/2019/12/Invitrum-1.jpg
978
900
https://valcucinesa.co.za/wp-content/uploads/2018/11/Valcucine-logos_2-600x158-transparent-cropped-530x86-300x49.png
2020-04-29 10:39:15
2020-10-07 10:48:46
Thirty years of innovation, at the service of the Human being and the Planet Earth